The Equation of Love and Death is new English title of Li Mi's Encounters.

It was reported the movie will be shown widely on August 19th 2008 in China.

Here are some general informations:


The Equation of Love and Death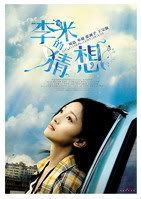 English Name
: The Equation of Love and Death
Release Date
:2008
Director
:Cao Bao Ping
Producer
:Siuming Tsui, Wang Zhongjun
Writer
:Cao Bao Ping
Actors
:Zhou Xun, Deng Chao, Wang Bao Qiang, Zhang Han Yu
Country(ies)
:Hong Kong, China
Genre
:Drama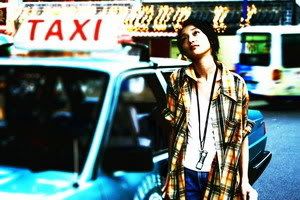 Synopsis
:
Limi is a cab driver on a search; she's been trying to find her fiance, who disappeared from her life suddenly after her disapproving parents broke off their pending marriage. For four years, Limi has been receiving letters from her fiance randomly, all sent to her without a returing address. Unable to let go, Limi keeps his photos tucked in a magazine, showing them to every passenger that boards for a ride.
When a mysterious death occurs, Limi runs into several unexpected strangers and discovers the reason behide her fiance's disappearance...
Source: http://www.sundream.com.hk/en_movie_details.php?id=22