As an actress, a singer, a designer, an Olympic torch holder, an UNDP goodwill ambassador, recently Zhou Xun is invited to be an editor for "Time Out". This magazine has three versions: Beijing, Shanghai and English version. Edition of May will appear in the end of this month, and three all have the same content of environmental protection and green life.

"Time Out" has been published for 40 years but this is the first time three versions tell the same topic. Mr Li Do Yu said that: "Many magazines in the world invite stars to be editors for them and got wonderful results, Bono of U2 is an example. We believe that Zhou Xun's talent and charm also get such good ones"..."after this well cooperation, I am so moved with her sincerity in protecting environment"...

Here are some Jue's photos in "Time Out".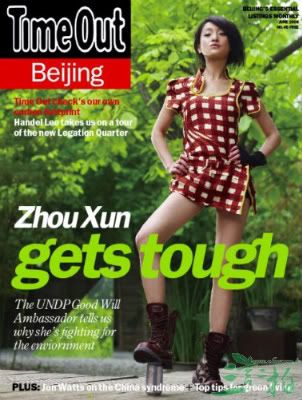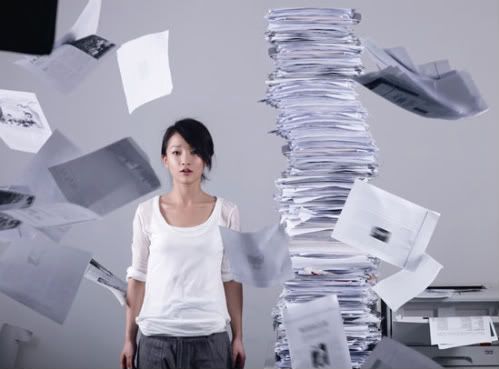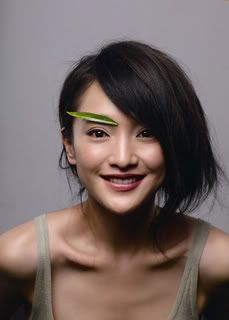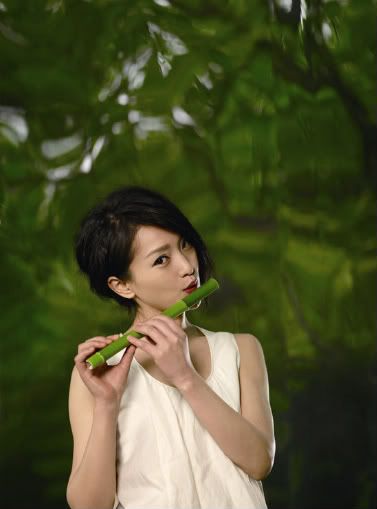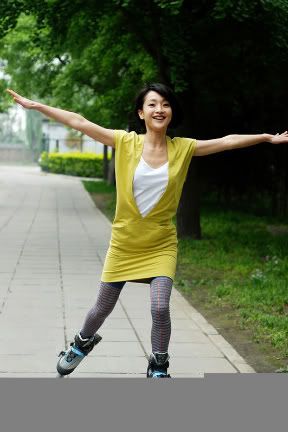 Date: May 27 2008
Source: ent.sina.com.cn
E-trans: Mylove@zhouxun.chungta.com