In Hong Kong international Film Featival, the movie Painted Skin first introduced posters of Zhou Xun and Donnie Yen and a short clip as well.

The short clip shown Zhou Xun's characters took off fox skin to become a beautiful woman. The clip was so impressed and gave moviegoers special feeling.

It was reported Painted Skin will be previewed in Cannes Film Festival in May and then shown widely.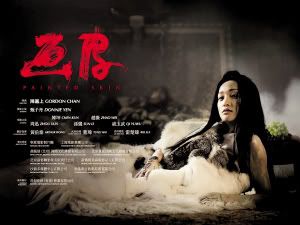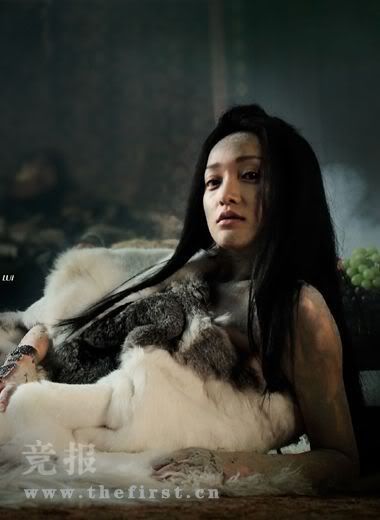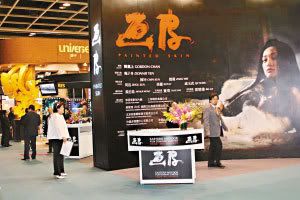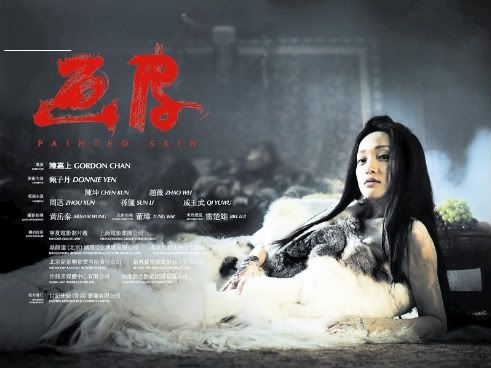 Source: ent.sina.com